With all the Meredith Whitney press and its derivatives (pun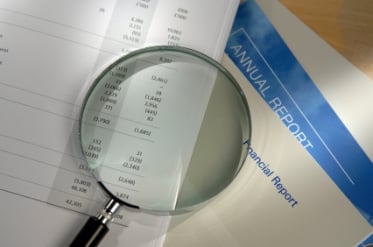 intended), I wondered what public finance bankers, advisors, issuers, and investors do to keep track of the impending flood of material event notices that seemingly half the world thinks are coming down the pike. After all, you've got these required notifications per SEC rule 15c2-12 on munis:
Principal/Interest payment delinquency
Non-payment related default
Unscheduled draw on debt service reserve reflecting financial difficulties
Unscheduled draw on credit enhancement reflecting financial difficulties
Substitution of credit or liquidity provider, or its failure to perform
Adverse tax opinion or event affecting the tax-exempt status of the security
Modification to the rights of security holders
Bond call
Defeasance
Release, substitution or sale of property securing repayment of the security
Ratings Change
Annual Financial Information & Operating Data
Annual Financial Statements or CAFR
Failure to provide annual financial information as required
These are all posted on EMMA, though it's pricey as a subscription service for $45k/year. Do people have an automated system for tracking events for the issuers/investments you care about?
We think one should exist...