"I think the whole idea is to look for good ideas, be innovative. I was interested in things even if I didn't have much to do with them. When I had a job to do, an assignment, I did things with it. I built a fire under it." - Joseph Siegel, aka Mr. CUSIP
Besides delivering inspiring quotes, Joe Siegel provided a massive service to the securities industry by chairing the Committee on Uniform Securities Imprinting and Processing (CUSIP) back in 1964. At the time securities dealers had to literally shut down, often for days, just to allow what we now call the "back office" to dig out from under the hundreds of thousands of non-standardized stock and bond certificates sloshing around during the early 60s bull market. Mr. Siegel fought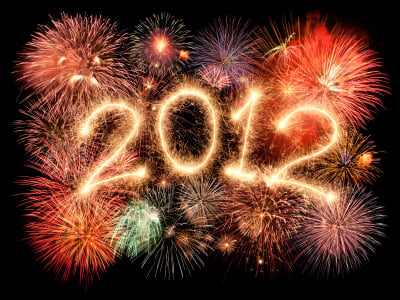 tremendous institutional inertia by saying dealers needed to change the way things had been done for decades. But over the years, he won over the naysayers. Now CUSIPs are an indispensable tool for dealers and investors to quickly identify and evaluate securities – and that was the purpose of CUSIPs.
In public finance there's a similar institutional inertia towards managing primary market public finance data the old way. Case in point, a recent industry survey showed 84% of people still pull data from official statements and manually keys in numbers. After thousands of hours of our own research we've discovered that that method is now officially obsolete. It's a string between 2 cans in a Skype world.
Mr. CUSIP, thank you. The CUSIP technology you helped develop and more importantly, compel the industry to adopt, can also now be used to dramatically increase the efficiency and productivity of public finance departments across the country. This will lead to greater accuracy and more time for the industry to help tackle the tough problems public finance issuers face.
Our resolution is to light some fires in 2012. And if you don't see them directly we're confident you'll at least smell some smoke.
What fires will you be starting?